I stared at the meat pack sitting innocently in our fridge, the odour of stale vegetables wafting up my nostrils. The fridge alarm was beeping, indicating the doors had been open too long.
My mind raced back to that afternoon. I'd been in Pak 'n'Save trying to herd my elephant children while having a hurried phone conversation with my husband, about what he felt like for dinner.
I was stressed at the time. One child was licking ice chips in the freezer section, the older three were lining up for free food samples, I think it may have been cat food, but they wouldn't care. The youngest, pestering me relentlessly for lollies.
"I got a meatpack yesterday, nice chops, you could make a salad too" he'd said.
"Done!" I hightailed it home, the less time spent in that supermarket the better.
Now I stood there, in front of the fridge shaking with rage. I knew exactly where he'd got that meat pack from. He'd said he had a meeting late yesterday evening……so I'd raced around with play dates after school, suffered through homework, fed and bathed the kids, and saved his dinner for him. Like a dutiful 1950's fucking wife. All the while he'd been having his meeting at  TITS AND TICKETS!!!!!
You heard me correctly  TITS. AND.TICKETS. A once weekly event at a local pub where topless women sell raffle tickets for meat packs…..he'd obviously bought enough tickets to win one.
My blood started to BOIL……..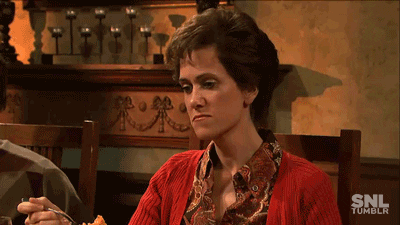 But I got my revenge.
And so for any other long-suffering women like myself out there, (hopefully I'm not alone), I've compiled this lovely little list on ways to seek revenge if your husband attends a work 'meeting' at Tits and Tickets.
Before I share with you I need to get this one rule straight. DO NOT LET HIM KNOW YOU KNOW, I can't stress this enough, if he figures out you're onto him it's game over.
My husband can't stand spicy food, so this was a no-brainer for me, I marinated those chops in the hottest spice I could find. If your husband happens to like spice, you could always marinate them in laxative. I marinated ours in laxative and spice. "Oh gosh, do you think the meat was off?"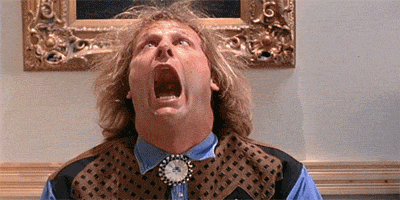 I organised a few incidences where he'd walk into our bedroom…and whoops, I'd be topless, this never fails to get him all flustered, usually, he wants a feel. Under no circumstances should you let him cop a feel. Just put your bra and shirt back on and carry on with your day. Do this for 4 days straight.
My husband is a tradie, his gang of lads can often be found at our house after work on a Saturday. I play the obliging hostess, serving up cold beer to everyone. Last weekend I did it topless….should've seen his face, priceless.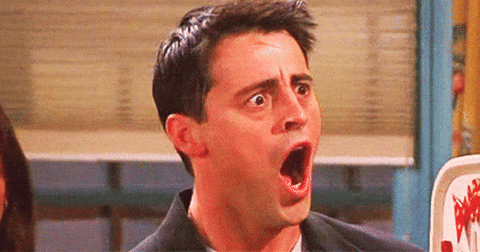 Got a job at Tits and Tickets myself, so Thursday evenings, that's where you'll find me, come on down and buy a raffle ticket!
REVENGE IS SWEET!